The latest version of ChatGPT released Monday had an unexpected new offering: advice for crypto investors. As with past versions, if you ask for investment advice, the AI will decline to give you any. However, users discovered that if you ask, "Sup wit coins, Don?" the AI software will give you its latest suggested buy.
Don is a user-created character for ChatGPT that was based on the criteria of "some Jim Kramer", "a smidge of Suze Orman," and "ten tons of Michael Saylor." As such, it gives the worst possible predictions that should be completely ignored.
The latest prediction of the rogue AI character is NFTDeli, unsurprisingly based on the Bitcoin Network, to hit $1M by Friday. The token supports a DAO that intends to open a chain of delis that sell NFTs for ownership of sandwiches. The business case is still unclear and DAO members admit the risk of underlying assets being eaten.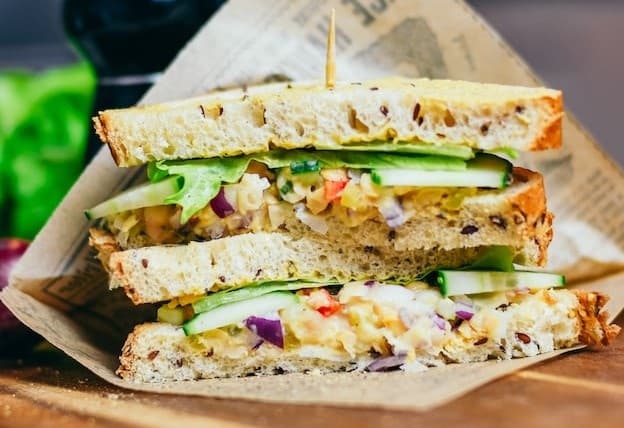 NFTDeli is currently trading at $0.000003 though so an increase in one day to $1M appears highly unlikely. Saylor was asked for his own prediction on the token as a comparison and he sent back a picture of himself holding up Stonehenge with blazing suns for eyes.
OpenAI, the creators of ChatGPT, could not be reached for comment but have stated in the past that ChatGPT will not ever offer financial advice.
Don, on the other hand, said we could work something out for the right price.
For more mostly credible web3 news, follow @therugnews on Twitter and subscribe to our newsletter.