PALM BEACH — In a rushed press conference earlier today, former President Donald Trump breathlessly announced the launch of his second digital trading card collection.
The new collection "Don'N'Friends" will mint 450,000 A.I.-generated images to the blockchain with all proceeds covering the former President's upcoming bail.
The collection's art will feature different friends and allies of the former President as imagined by DALL-E 2 in response to a prompt delivered by Trump himself.
The most common level of NFTs will mint for .45 ETH and were generated by the most straightforward of Trump's prompts to the A.I., such as: "Sexy Lindsey Graham," "Ben Carson with hooks for hands," and "Rudy Giuliani as a photorealistic ugly little baby."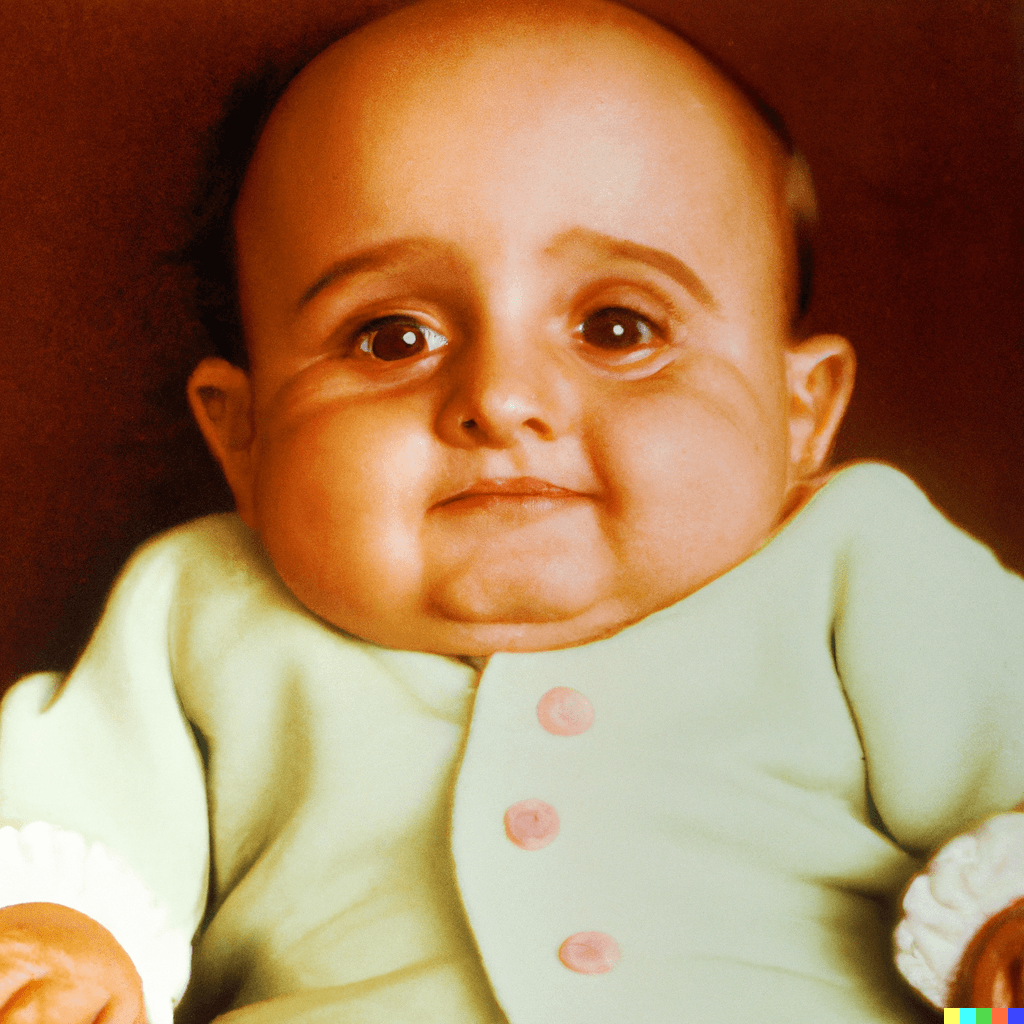 The VIP level of the collection will mint for 4.5 ETH. Each design features images that Trump gave multiple rounds of notes on before approving. These President-crafted gems include:
"Eric as a werewolf, who's also a creepy little Peeping Tom,"
"Kim Jong-Un as the Robin to my Batman,"
"Meatball Ron DeSantis," and
"Joe Biden as a sleepy guy who is also really dumb and also he looks like that little wooden puppet boy, what's his name...Pinocchio. He's a dumb sleepy puppet Pinocchio boy who cheats."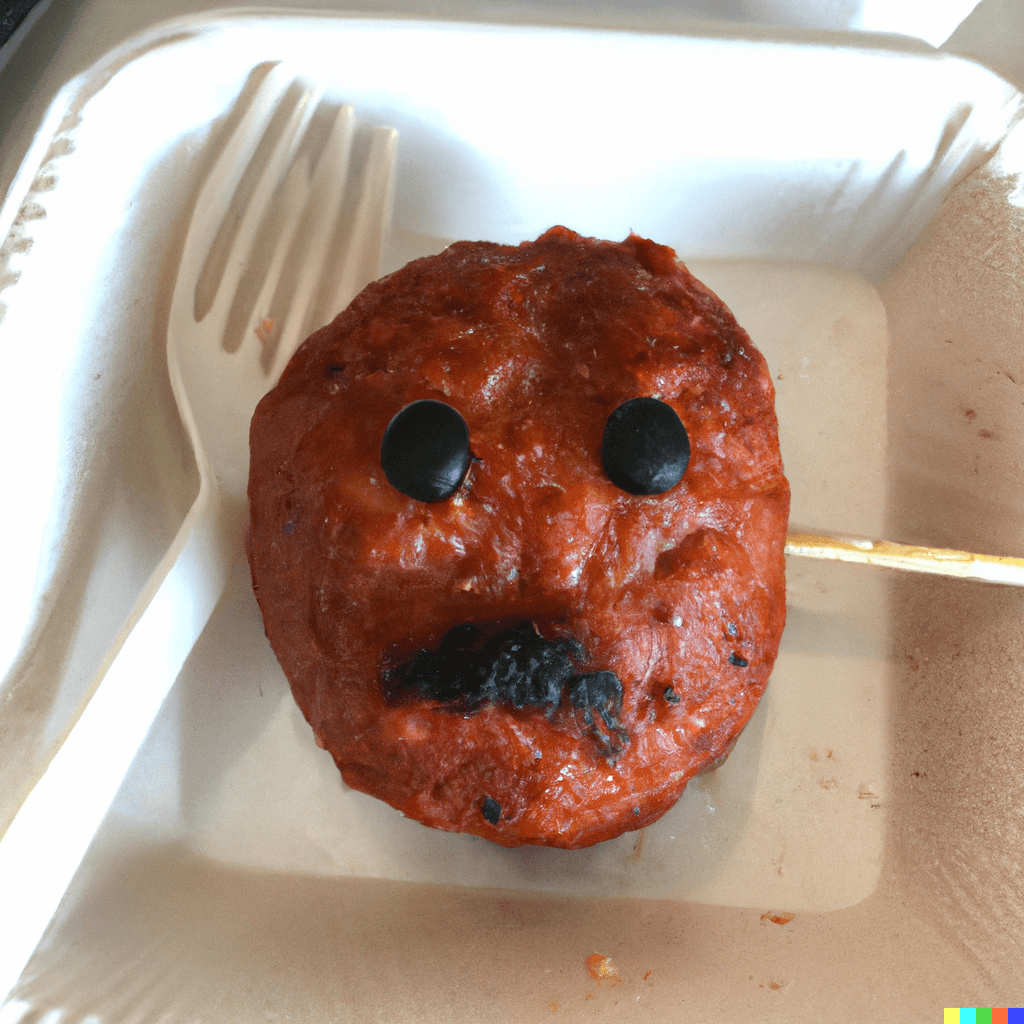 There will be only a handful of ultra-rare 1/1 designs in the collection that can be minted for 45 ETH apiece. The future owners of these premium NFTs will each get a call from the former President the next time he needs money quickly.
The art for these ultra-rare 1/1 pieces will feature the DALL-E 2 images that stemmed from Trump's prompts that he delivered while either yelling or crying:
"Me, but not indicted,"
"Melania, but she actually loves me,"
"Donald Trump as Emperor of the World,"
"Donald Trump as Emperor of the World erotic,"
"Donald Trump as Nelson Mandela,"
"Stormy Daniels, but she actually wants me,"
"Donald Trump as Nelson Mandela erotic,"
"Stormelania Daniels,"
and the project's grail: "Donald Trump, but innocent."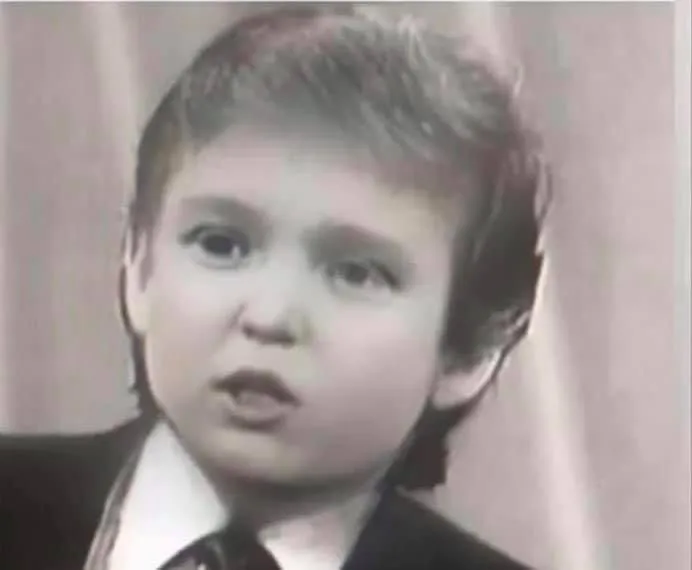 For more mostly credible web3 news, follow @therugnews on Twitter and subscribe to our newsletter.